Un Cuento de Dos Higienistas
Un Cuento de Dos Higienistas es un spinoff de A Tale of Two Hygienist en Spanglish. Este podcast se enfoca en temas relacionado a la profession de higiene dental. También le damos spotlight a Latino/a/xs y Hispanos en la profesión dental.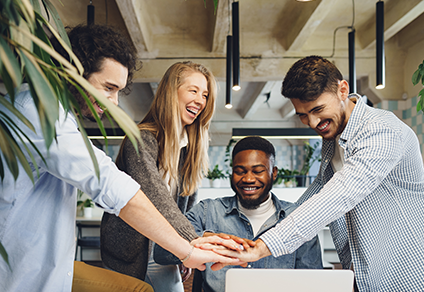 Your Title
This is the description area. You can write an introduction or add anything you want to tell your audience. This can help potential listeners better understand and become interested in your podcast. Think about what will motivate them to hit the play button. What is your podcast about? What makes it unique? This is your chance to introduce your podcast and grab their attention.